For several months China's food and beverage companies bore the brunt of demand-supply adversities due to the COVID-19 crisis. The pandemic has also had a severe impact on the global supply chain, food service sector, commodity prices, and demand for essential and non-essential products, especially after some of the major cities in China went into complete lockdown. As China enters the recovery phase after months of battling the aftermath of the coronavirus outbreak, the food and beverage sector companies in China have started to resume operations.
However, the food and beverage sector in the country is far from going back to normalcy as it was before the crisis, much has changed in the consumer approach to the F&B sector. We're seeing the activities across the value chain take a different direction. From the introduction of automated, contactless sales amidst the rising food safety concerns to safe online purchasing and offline food delivery involving 'no touch' technology, the industry seems to be dancing to a very different tune. As a result, food and beverage companies in China are rolling out new initiatives to meet the seismic shift in consumer purchasing behavior.
In this article, food and beverage industry experts at Infiniti Research examine the changing consumer habits in China about what they eat and how food and beverage companies across the world will soon be faced with similar challenges.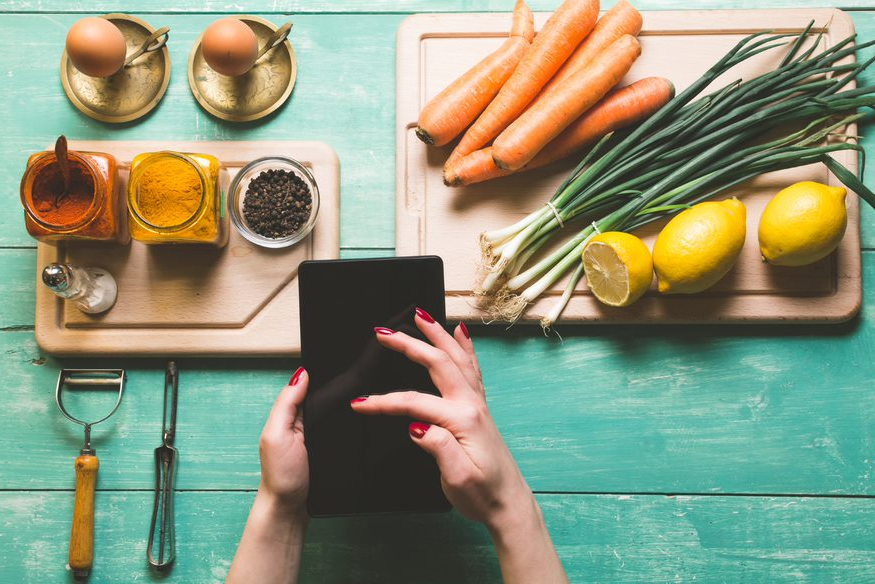 Request a free brochure to know more about Infiniti's business continuity support solutions to help your business bounce back with the right strategies during COVID-19.
New Trends Global Food and Beverage Companies Can Expect
Provide easy-to-prep meal options
As food service companies shut shop during the COVD-19 outbreak, there has been an increased spike in the demand for canned foods in China over the past few months. However, due to the prolonged nature of the existing crisis, consumers are now seeking to explore more nutritious options apart from canned or frozen. A recent analysis by experts at Infiniti Research shows that consumers in China are gravitating towards in-home products as compared to canned or frozen foods. Food manufacturers can take this as an opportunity to explore new avenues of business and invest in introducing easy-to-prep meals to suit changing consumer demands.
Increasing concerns over product safety
Consumers are now highly aware of the importance of hygiene and food safety. Food and beverage manufacturers across the globe must consider technological advancements like blockchain to enhance visibility and transparency into their supply chain. As consumers begin to become more cautious about the safety of the food products that they consume, allowing ample visibility and transparency can help gain and retain consumer trust in the brand.
Increased popularity of online buying
A notable trend in China post the pandemic is that a greater number of the elderly population are resorting to online buying platforms than ever before. Known to be less tech-savvy, this group of the population needs to have an easy-to-use interface and clear images, and easy to read product descriptions in order to fuel the trend and increase the popularity of food delivery among this group of the population.
Want more insights on how the food and beverage sector will change in your region post the pandemic and how your business can stay prepared? Request a free proposal from our industry experts.