Our on-demand webinars cover the latest industry-specific topics and offer details on how businesses across industries can benefit from market intelligence right from the experts.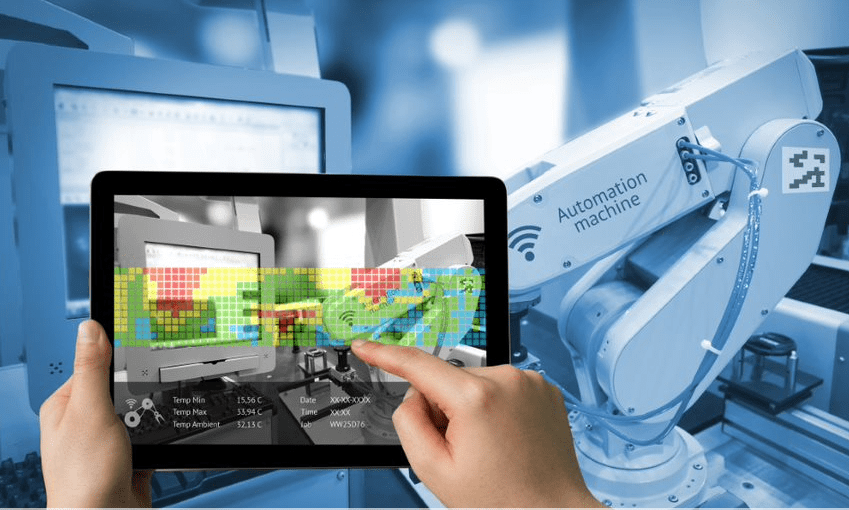 Recorded Webinar
How to Tap Emerging Opportunities in Asia for Industrial and Manufacturing Companies
With increasing investments in market intelligence, do industry experts think that the time and resources they have put….
10-Mar-2018 / 10:00 IST
Recorded Webinar
Navigating Through the Future of Medical Devices
A key strategy to stay ahead of the curve in today's dynamic medical device market is to become "agile innovators." Me…
10-Mar-2018 / 10:00 IST
We help our clients make smarter decisions to achieve rapid business growth
Our strength lies in the unrivaled diversity of our international market research teams, innovative research methodologies, and unique viewpoints that merge seamlessly to offer customized solutions for your every business requirement.