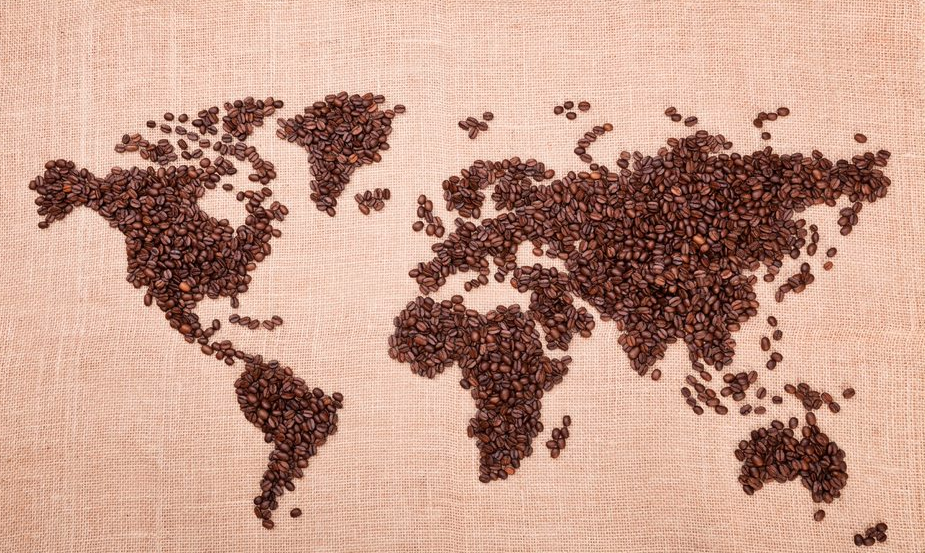 Coffee holds enormous power over the modern generation, especially over the working-class population. Many of you would agree without a second thought that nothing wakes up your senses on a Monday morning as much as the smell of freshly grounded coffee. In short, isn't coffee the oxygen cylinder that keeps you up and going on a long day at work? Affirmative!
Over the years, coffee producers and popular coffee chains have been taking advantage of the inclination of people's taste buds towards caffeine to formulate new products offering with respect to the latest coffee industry trends. As per, Technavio's report 'the global organic coffee industry will grow at a CAGR of close to 13% from 2017-2021'. So, what are the techniques that players in the coffee industry are using to keep their customer base hooked on to this beverage? And more importantly what are the budding coffee industry trends that all the coffee lover should know about? Gear up as we unveil them to you:

Coffee's Transformation from A Beverage to An Experience
'Millennials' unlike their predecessors are more mobile and social. The older generations liked to enjoy their coffee in the privacy of their homes and were more price conscious. However, there has been a drastic transformation in the way coffee is perceived now. Millennials have taken coffee from an ordinary kitchen table beverage to a premium drink to be enjoyed at public venues. This is one of the main reasons why the number of coffee shops and premium coffee brands has boomed in the last decade. Coffee has become more of an experience that people look forward to savor in the luxury of a cozy coffee shop or even at their workstations.
Coffee Is No More A 'Hot' Beverage
The baby boomers and millennials are the generations who enjoy the 'cool' lifestyle; this probably explains their inclination to cold brew or cold coffee. Cold brew is much sweeter and can incorporate a variety of recipes compared to the regular coffee. And the interesting part is, it is not just coffee with cold milk that attracts this generation, coffee with sparkling water or the likes are also much appreciated by this group.
Nitro Boost Your Drowsy Mornings
No, we are not talking about the explosives here, we are talking about the amalgamation of nitrogen and cold brew coffee that could create an explosion of tempting flavors on your taste buds. It is a teetotaler's dream-come-true of a non-alcoholic drink that flows through a Guinness like bar tap. Here, cold brew coffee is stored in kegs, which are later infused with nitrogen and released through a pressurized valve – what is even better? It looks just like a glass of Guinness.
Coffee Is the New Tea
Previously, we have only been familiar with coffee beans being processed to make coffee, but the new trend is 'Coffee-leaf tea.' Yes, you just read that right! The critical difference here is that this brew is made with the leaves of the coffee tree, which are known to be rich in antioxidants and low on caffeine – what an utterly healthy combination!
To know more about the latest developments in the coffee industry trends.