Radiography system medical imaging market overview
The radiography system medical imaging market in the United States is poised to witness unprecedented growth over the next few years. According to experts at Infiniti Research, the growth of this market is fueled by factors including the rising demand for early disease diagnosis, widening scope of clinical applications, rapidly growing geriatric population, the subsequent growth in the prevalence of related diseases, technological advancements in diagnostic imaging industry, and increasing investments, funds, and grants by both public-private organizations.
Top segments: Our US radiography system medical imaging market analysis suggests that approximately 12% of the 4500+ hospitals in the United States are expected to procure new floor-mounted X-ray machines annually.
Top Markets: The United States and Western European nations like the UK, Germany, France, Italy, and Spain are the key dominant regions in the global radiography system medical imaging market. Furthermore, experts at Infiniti Research predict that the market in the Asia-Pacific (APAC) region will witness steady growth through 2025, especially in countries including China, Japan, and India.
For more insights on the volumes, growth technologies, opportunities, and distribution network in the medical imaging market, RFP and we will get back to you within 24-hours.
Key radiography system medical imaging market challenges faced by the client[spacer height="20px"]
A top company in the US radiography system medical imaging market approached experts at Infiniti Research to help them identify solutions to the following business challenges:
Challenge #1: Client needed to understand radiography system medical imaging market to identify untapped opportunity areas of diversification in small and medium size hospitals in US, UK, Italy, and Germany
Challenge #2: Hospital specific insights in the target regions was not available in secondary domains and reaching out to hospital stakeholders to extract the information was difficult for the client
Challenge #3: Pricing was dynamic and dependent on multiple factors hence an efficient tracking and estimation model was needed to ensure a competitive advantage[spacer height="20x"]
Challenge #4: Multiple distributors' presence made it difficult to design an effective sales strategy
Our Integrated Approach[spacer height="20px"]
Experts at Infiniti Research used a combination of their market opportunity assessment, market research solutions, and their growth consulting model to help the client solve critical radiography system medical device challenges and also identify new avenues for revenue generation and growth.
As a part of the market opportunity assessment and the market research solution, the client was provided with:
Forecast models to assess the changing trends in the radiography system medical imaging market
Access to high-quality internal and external published content
Information gained from secondary research interviews and validated the findings through 50+ industry experts and B2B interviews to provide deeper insights on the opportunities for growth across products, services, and solutions
Competitor analysis to analyze key competitor strategies and understand how they fared comparatively
Industry best practices assessment to understand how other players curtailed similar challenges
Quarterly updates and regular monitoring was conducted to ensure a regular track of purchase price ranges and affordability of hospitals
Furthermore, Infiniti's growth consulting model for the radiography system medical imaging client entailed:
A growth pipeline to determine opportunity prioritization
A deep-analysis of the prioritized opportunities through market opportunity evaluation
Building a go-to-market strategy
Planning and implementation of specific plans with appropriate targets and deadlines
Market strategy optimization[spacer height="20px"]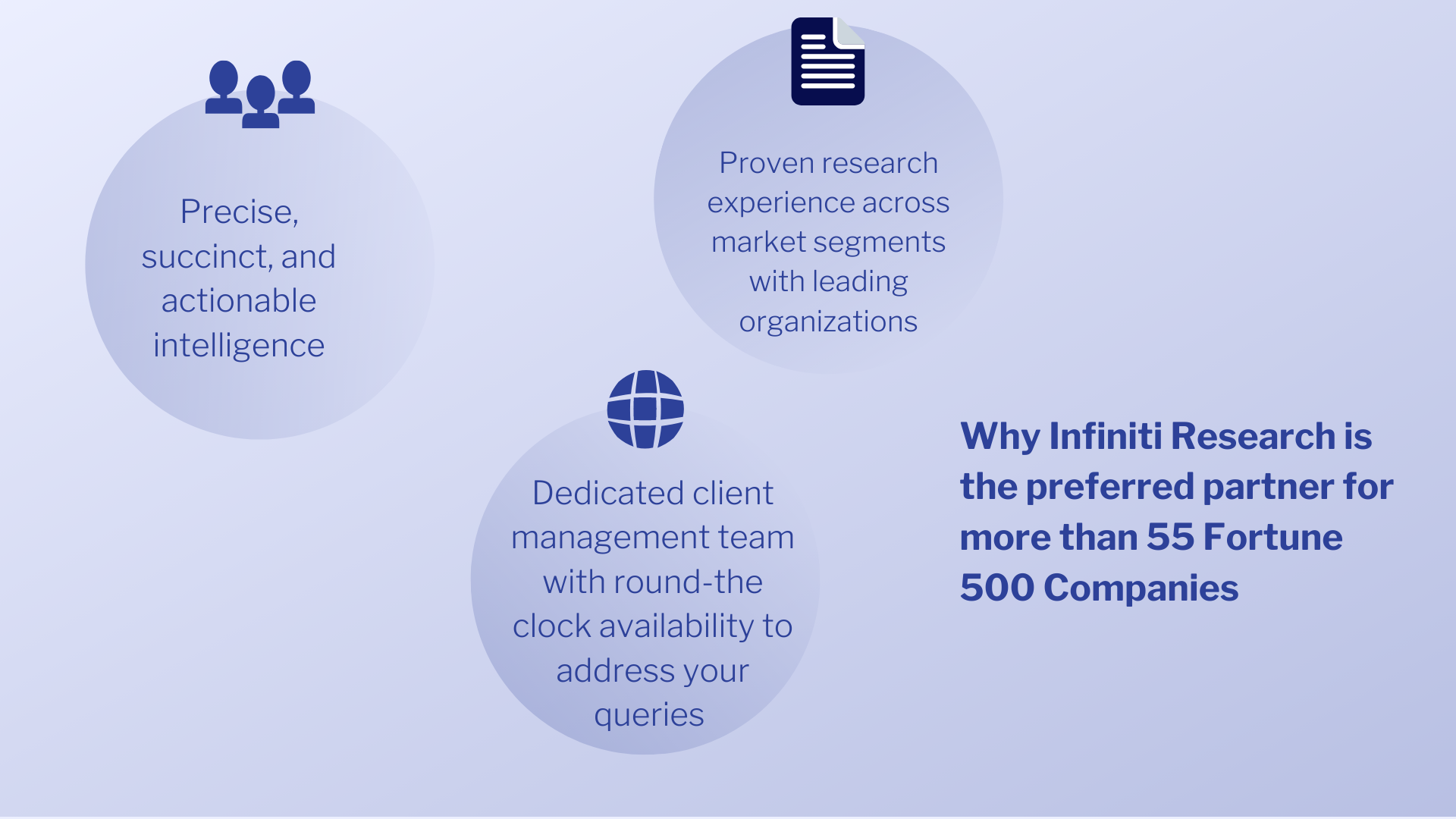 Want to schedule a complementary growth strategy dialogue with an industry expert? – Contact us now!
Results obtained[spacer height="20px"]
By leveraging Infiniti's market research solution and growth consulting model, the radiography system medical imaging company was able to:
Gain actionable insights on emerging and untapped potential in the target regions within small and medium hospitals
Use Quarterly price trackers to keep a tab on hospital preferences and purchase trends
Enter into long-term, service-based partnerships and identify the most feasible type of contract with the right vendors and distributors in each region based on the regional strength scorecards provided, which in turn created a promising business continuity
Identify key industry best practices related to regulatory compliance and sustainability
Infiniti's market intelligence solutions are designed to cater to the needs of companies across regional and global markets. Learn how we help global players with superior leadership strategies, technological innovation insights, customer service best practices, and strategic product development knowledge.